Now – fence installation by the pros…Fence Pros!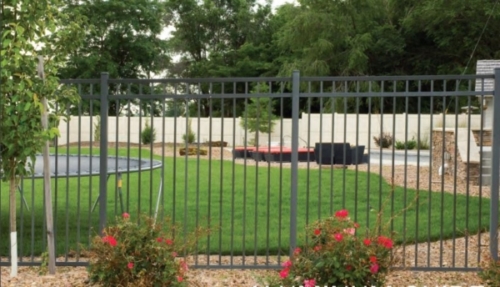 Safety, security and peace of mind for you and your family. Anywhere in your yard or around your pool, we can design the perfect enclosure to compliment your home, yard or pool.
We can install your pool fence as we finish your pool installation as per your municipality regulations. No waiting for another fence company to show up weeks later because their schedule doesn't match your pool completion timeline.
Call our skilled team of professionals at 724-216-2941 today. They can provide knowledgeable solutions at affordable rates for all of your fencing needs. We'll work closely with you to ensure that you are getting the fence design that you want.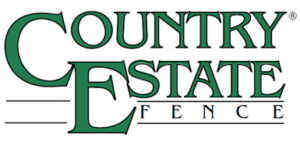 Our fencing products are manufactured and supplied by Country Estate Fence, Inc. in Chester County, PA …100% American made products.
ALL ALUMINUM PRODUCTS ARE COVERED BY THE ORIGINAL
OEM MANUFACTURER'S LIMITED LIFETIME WARRANTY.